It looks like the Republicans are heading towards another major defeat as their party divides in their time of need.
Two Republican senators, Ron Johnson and Bob Corker have just stepped forward to claim that they are considering voting against the GOP tax reform bill in the Senate Budget Committee on Tuesday unless the proper changes are made to address their current concerns.
And both Corker and Johnson's primary issues with the legislation are vastly different: Corker fears the predicted deficit increases if the measure goes through, while Johnson worries the bill does not do enough to support small businesses.
Another Republican, Senator Steve Daines, who is not on the budget panel, has also stepped forward to say he cannot support the legislation in its current form. Like Johnson, Daines thinks the bill will leave "pass-through businesses," whose income is taxed via the individual tax code, with a higher rate than most other firms.
Republicans have a tight 12-11 majority on the Budget Committee, so as or right now they can't afford any defections from the panel's GOP members.
"I'm not exactly sure what's going to happen in committee, we're working diligently to fix the problem. If we develop a fix prior to committee, I'll probably support it, but if we don't, I'll vote against it," Johnson said while speaking to Wisconsin reporters Monday afternoon.
Corker, when questioned if he would vote against the bill in committee, told reporters that it's "very possible." He and several other  want the bill to include a "backstop" in the event that the current economic growth projections are not met.
"That's been known for sometime that having a backstop that we know is real is an important step for us along away," he added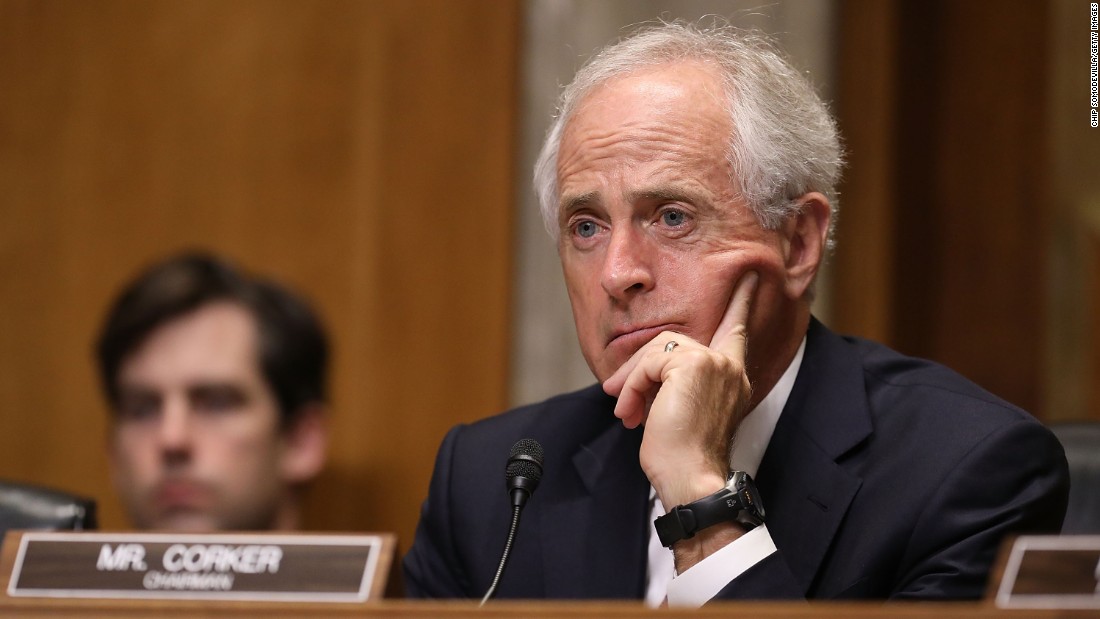 COMMENT BELOW
LET US KNOW WHAT YOUR THOUGHTS ARE!