Former FBI Director James Comey has stepped back into the media's attention regarding the Russia investigation now that former national security adviser Michael Flynn has pleaded guilty to lying to them.
Lawmakers were giving interviews Sunday all across the networks trying to re-evaluate Comey's June Senate testimony where accused President Trump of telling him to drop the investigation into Flynn, with several guests suggesting that Comey might be able to answer additional questions.
Flynn, was Trump's former high level aide and someone Comey investigated rigorously during his time spearheading the Russia investigation, and he is now working with Robert Mueller's while he continues his special counsel probe.
Also on Sunday, Trump singled out his former FBI director in an early morning tweet. Trump claimed that the bureau's reputation had been tarnished by Comey.
"After years of Comey, with the phony and dishonest Clinton investigation (and more), running the FBI, its reputation is in Tatters – worst in History!" Trump wrote.
"I'd be careful if I were you, Mr. President. I'd watch this," Senator Lindsey Graham warned about Trump targeting Comey during an interview on CBS News's "Face the Nation."
Trump dismissed Comey back in May, a decision that resulted in the appointment of the experienced Mueller who took over the federal investigation into Russia's election meddling and its possible collusion with the Trump campaign.
"I think he made some decisions that were really very, very wrong," Graham told host John Dickerson regarding Comey. "There's an ongoing criminal investigation; Comey may be part of it. You tweet and comment regarding ongoing criminal investigations at your own peril. I'd be careful if I were you, Mr. President. I'd watch this."
Some experts suggest that Comey is to face more questions about his time leading the FBI investigation.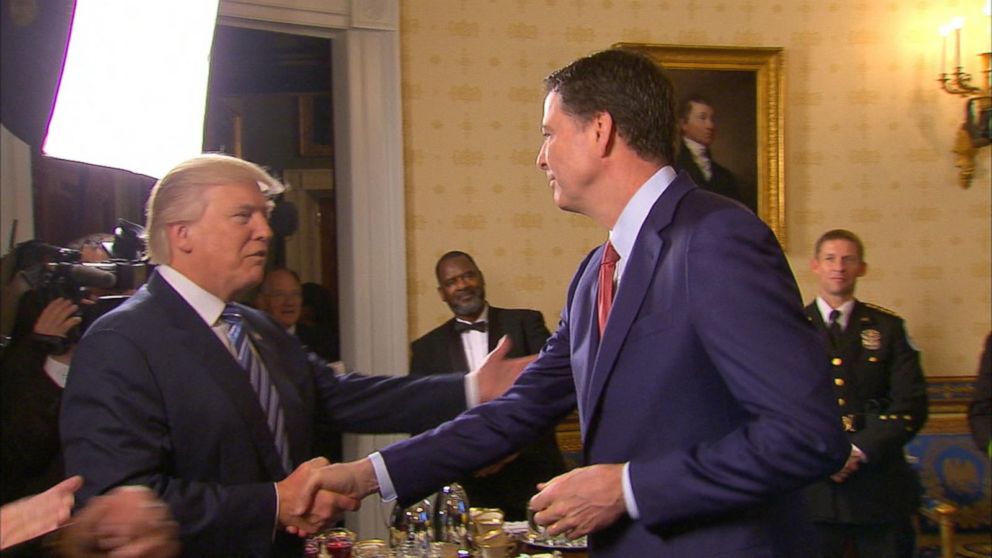 COMMENT BELOW
LET US KNOW WHAT YOU THINK