Since Trump can't score any meaningful legislative victories, he wants to expand on his only win as president, which he considers the appointment of Neil Gorsuch.  Whenever asked to list Trump's accomplishments, Trumpers jump to the Neil Gorsuch appointment.  The horse has been beaten to death.  The real kicker is the fact that Mitch McConnell was the guy who made the Gorsuch appointment happen, not Trump.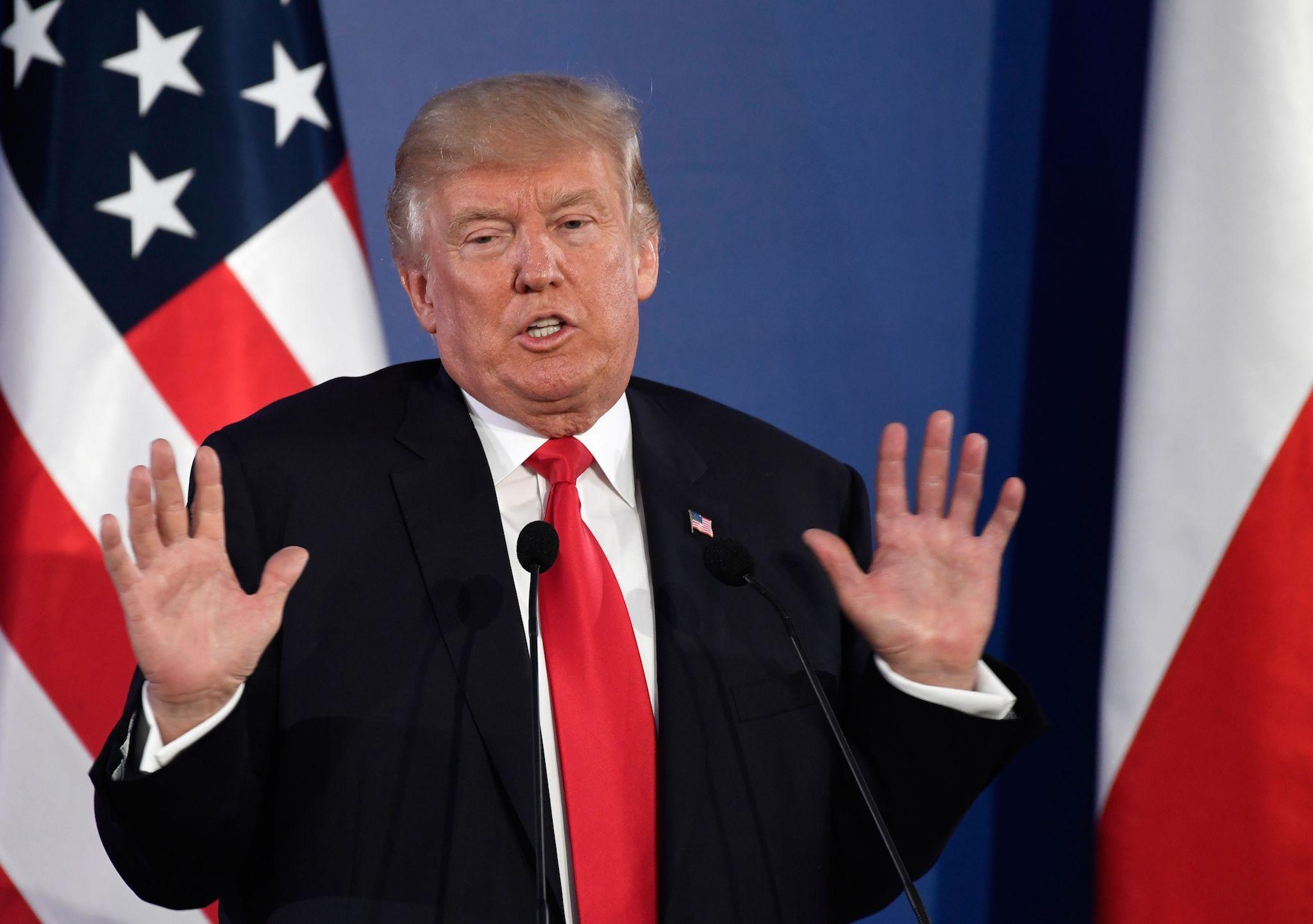 Trump recently attacked Supreme Court Justice Ruth Bader Ginsburg, saying she would retire soon because she only weighs sixty pounds.
Well, Ginsburg just burst Trump's bubble.  During an Equal Justice Works event, Ginsburg stated:
"My answer is as long as I can do the job full steam, I will do it."
She continued, "I used to have an answer, it worked for a lot of years. It was Justice Braindeis, when he was appointed he was the same age as I was, 60. And he stayed for 23 years, so I expect to stay at least as long. Well, now I've passed Brandeis, I've passed Frankfurter."
Ginsburg is currently 84-years-old and has served on the Supreme Court for 24 years.
In July 2016, she commented on the thought of Trump as president:
"I can't imagine what this place would be — I can't imagine what the country would be — with Donald Trump as our president. For the country, it could be four years. For the court, it could be — I don't even want to contemplate that."
What is your reaction?
*Please let us know in the comments section below*