President Trump recently recruited his Chief of Staff John Kelly to smear Rep. Frederica Wilson after she exposed Trump's harsh remarks made during a phone call with the widow of a fallen soldier who lost his life in Niger.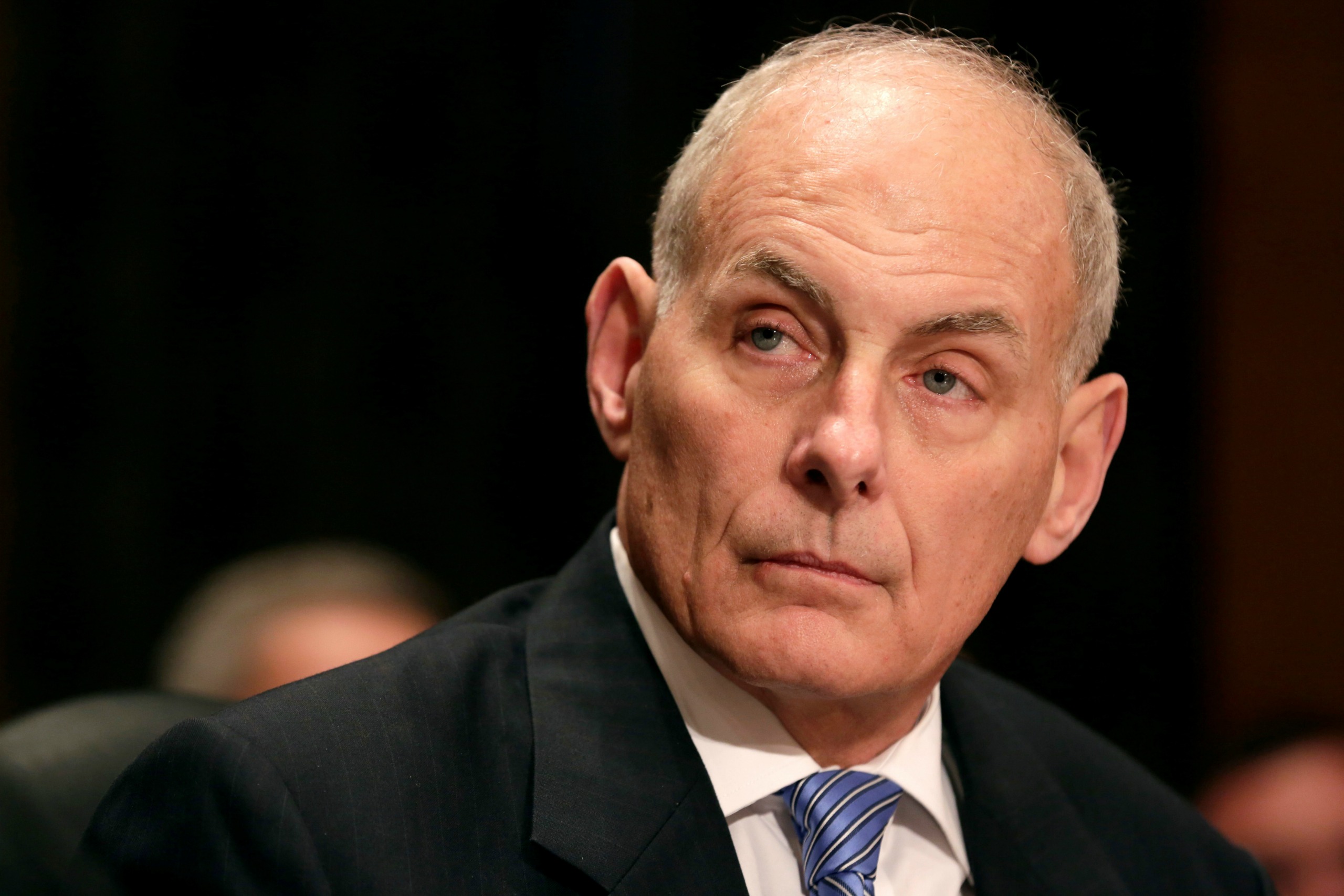 Trump called Wilson's story "totally fabricated," but the soldier's mother also confirmed Trump's insensitive comments.  During a recent White House press briefing, reporters wanted to know why John Kelly lied about Wilson, and Sarah Huckabee Sanders told the reporter that it's "highly inappropriate" to question a general.
However, former Army General David Petraeus didn't agree with Sanders.  He said the military "fiercely" defends freedom of speech, and members of the military are "all fair game."
Petraeus stated, "We, in uniform, protect the rights of those to criticize us, frankly."
Sanders had stated:
"If you want to go after Gen. Kelly, that's up to you. But I think that if you want to get into a debate with a four-star Marine general, that's something that's highly inappropriate."
Kelly attempted to defame Wilson in a criticism of her speech at a dedication ceremony for an FBI building in 2015.  Video evidence later surfaced proving that Kelly lied.
Check out the tweet below:
Petraeus on White House's claim it's "inappropriate" to debate general: "We in uniform protect the rights of others to criticize us frankly" pic.twitter.com/tRlPtqqSH2

— This Week (@ThisWeekABC) October 22, 2017
What is your reaction?
*Please let us know in the comments section below*